IT Support For Companies In Belgrade
At Moj Servis, our engineers will react quickly to your daily concerns and are dedicated to helping you improve productivity while reducing stress through the use of appropriate IT solutions. Our core belief at Moj Servis is that a healthy IT system is the foundation of a healthy business.
Focusing on businesses requiring up to 150 users, we take a long-term interest in the IT health of the companies we serve. We also do not believe you require a large budget to expect outstanding service and we set the bar very high. Here are some benefits that companies experience when engaging us to manage their IT:
We focus on the user and we charge per user, not per device. Each user can have multiple devices, making our IT support very cost-efective for the companies in Belgrade that we serve.
We take full responsibility for your IT. If you have an internet problem, for example, we will call BT or any other company – we will never ask you to deal with 3rd parties yourself.
Our contracts are only three months, because we believe in our service and we're 100% confident that we can keep our clients happy.
Our engineers are trained to explain tricky concepts in plain language. They also love solving all technology challenges, so you can focus on growing your company.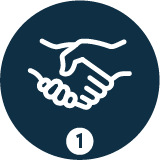 OUR FIRST VISIT: WE GET TO KNOW YOU
YOUR INTERNAL SITE AUDIT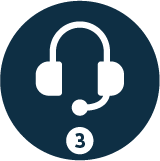 SUPPORT YOUR CONTRACT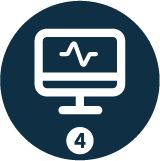 DAILY MONITORING OF YOUR SITE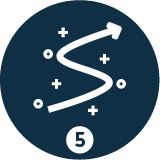 YOUR UNIQUE 3 TO 5 YEAR ROADMAP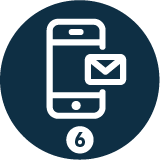 TELEPHONE AND EMAIL SUPPORT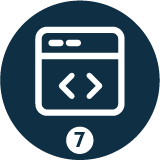 MANAGED SITE RENEWALS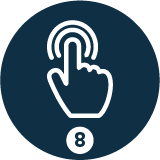 STAYING IN TOUCH WITH YOU